DIY Hairstyling Tutorial with Curly Extensions for the Gal on the Go, Using Miss Jessie's and indique Hair
Tired of always wearing the same old hairstyle? A fast, fun, simple styling alternative that can temporarily change up your everyday look, is to pop in some hair extensions! Extensions are excellent low maintenance styling solutions that diversify your look by visually modifying your hair's length and density, without compromising the organic composition and color of your natural hair.
I recently learned that extensions are actually beneficial for your hair's health. How?
The variety of colors and textures currently available for hair extensions allows you to alter the appearance of your hair's color or texture, without saturating it in damaging chemicals.
Also, first step to properly installing new hair typically involves a form of protective styling, usually braiding or flat twisting your natural hair close to the scalp. This helps the hair extensions blend in with the rest of your hair and create a more authentic look, as your natural hair remains styled up in a manner that is conducive to improving or preserving the healthy condition of curls, kinks, and coils.
Weave, extensions, and even wigs essentially serve as a protective shield against potentially damaging hot tools, styling techniques, and even compromising environmental elements that threaten your natural hair's health.
Indique Hair offers a diverse variety of high quality, gorgeous, virgin hair bundles, primed for the picking. If you are interested in curly textured hair installations, Indique Hair's Bounce Coil Curl hair is full of lovely, luscious, and voluminous curls and coils that are simple to sculpt and style. But how does a gal on the go properly install and style these extensions, for an all-natural look?
Keitha, the boutique manager at Inqidue Chicago, provides insight on how to style and install Indique Hair's
Bounce Coil Curl
bundles with ease, using Miss Jessie's
Jelly Soft Curls
and
Pillow Soft Curls
. If you are a virgin at DIY applying and styling virgin hair extensions, check out this amazing tutorial, by Indique Hair!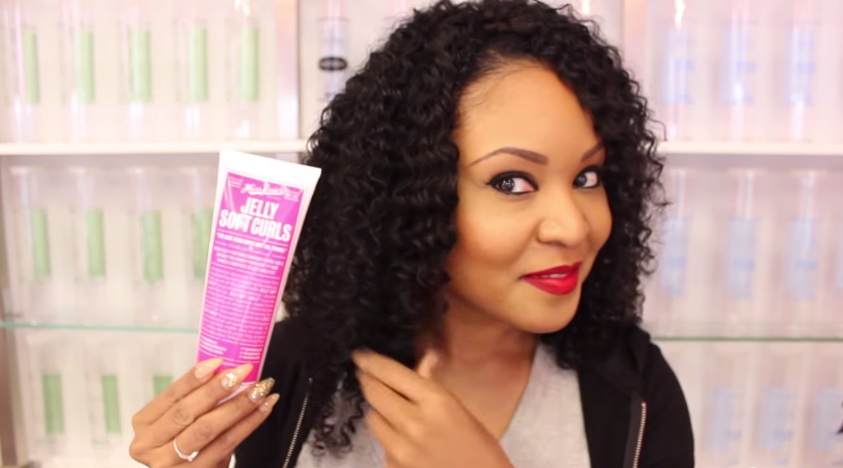 Source: YouTube
Tutorial: Miss Jessie's x BOUNCE Coil Curl
source: YouTube.com, user: Indique Hair
What Keitha Used to Get This Look:
Miss Jessie's Jelly Soft Curls
Miss Jessie's Pillow Soft Curls
2-3 bundles of Bounce Coil Curl, by Indique Hair
Bobby Pins (Preferably in a variety of sizes, to secure hair)
Spritz bottle filled with water
Nimble fingers (To loosen or scrunch curls and coils)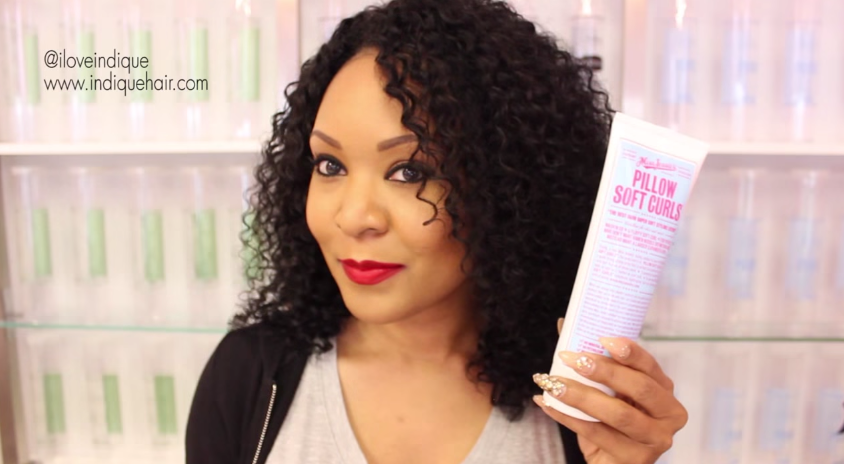 Source: YouTube 
Have a sexy and sophisticated summer with Miss Jessie's and Indique!
Follow Indique:
Instagram: @iloveindique
Twitter: @iloveindique  
---